The Boy Next Door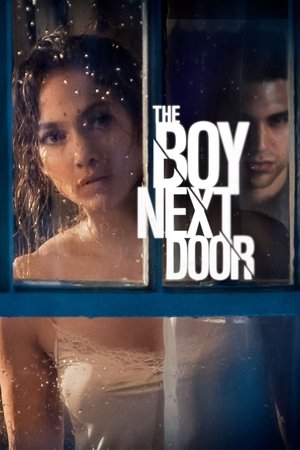 The Boy Next Door
Overview
A recently cheated on married woman falls for a younger man who has moved in next door, but their torrid affair soon takes a dangerous turn.
Cast

Jennifer Lopez
Ryan Guzman

Ian Nelson
John Corbett

Kristin Chenoweth
Hill Harper
Lexi Atkins
François Chau
Bailey Chase

Raquel Gardner
Jack Wallace

Adam Hicks
Kent Avenido
Travis Schuldt
Brian Mahoney
Tad Griffith
Crew
Randy Edelman

Jennifer Lopez

Nathan Barr
Rob Cohen

Mic Rodgers

Mic Rodgers

Elaine Goldsmith-Thomas

Clay Cullen

Benny Medina
Jimmy N. Roberts

Jason Blum
Lindsey Weissmueller

Courtney Hoffman

Seth Duhame

Riley Harper

Cheyenne Ellis
Claire's steamy affair with Noah Sandborn, a younger man, had dire consequences that she failed to realize.
It is only when she is faced with the dire consequences of her actions that she realizes how foolish she has been. She had never considered the possibility that she could fail, and now she finds herself in a very dangerous situation. She is lucky to be alive, and she knows that she must be more careful in future.